Mallory "Mal" Pugh burst into the USWNT scene in 2016 as a 17-year-old phenomenon. She was the youngest player to debut for the national team since Heather O'Reilly. After playing often with the U–17 and U–20 teams, Pugh first appeared for the USWNT on January 23, 2016 in an international friendly against Ireland.
She once talked about her motivation in an interview:
"For me it's just all about playing and trying to win games and trying to make an impact. The most important thing is trying to develop and just having fun with it."
Mal was born in Littleton, Colorado, and her parents are Karen and Horace Pugh. Her mother was a long-distance runner and her father ran track and played football. Because her older sister Brianna played soccer, she decided to do so, too. Pugh scored for the USWNT in the 83rd minute in her first game. She became the 19th USWNT player to score in her debut.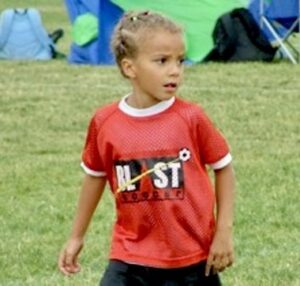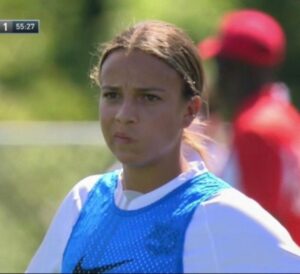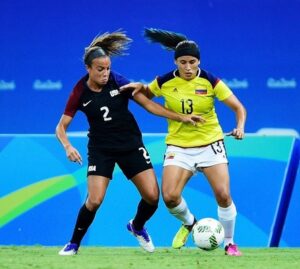 Shortly after this debut, Mallory belonged to the team. She was one of the 18 players chosen to represent the United States. The tournament was the 2016 Summer Olympics in Rio de Janeiro, Brazil. Pugh made her first Olympic goal against Colombia. Giving the United States a 2–1 lead. She was also the youngest player ever to score a goal for the USWNT in an Olympic game.
The first time she played for USWNT, she was subbed for Kelley O'Hara. Kelley became something like her older sister in USWNT.