YOU ARE POWERFUL, BEAUTIFUL AND STRONG, DON'T BE AFRAID TO SAY IT
TOGETHER WE ARE STRONG AND ACHIEVE OUR GOALS!




wear your girlsofakind designs

Do you want to get promoted by us? It is easy, just send us a photo where you wear a t-shirt or one of our other items. We will post it on our social media and link your Instagram!
EMPOWERMENT BY DESIGN IN OUR SHOP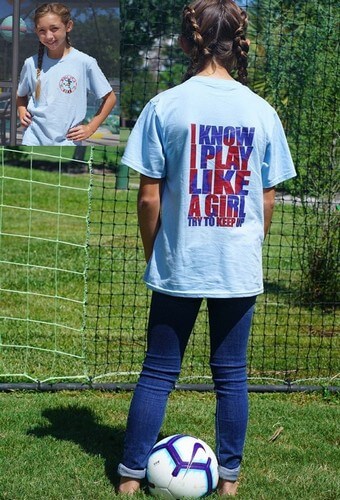 BACKPRINT-I-KNOW-I-PLAY-LIKE-A-GIRL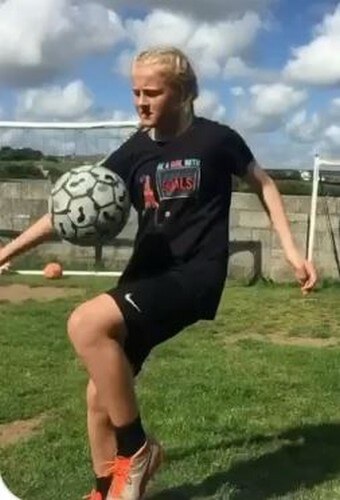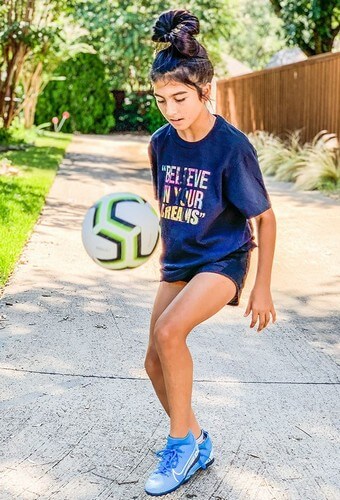 SWEET WORDS FROM OUR CUSTOMERS
I am building a fire,and everyday i train,
I add more fuel. At just the right moment,
I light the match."
Mia Hamm (USWNT WORLD CHAMPION)