Hi, my name is Haley from I started soccer when i was 3 years old from US.
It was indoor lessons for toddlers. I did it for a little bit but didn't really like it so my parents took me out. Then when i was 4 I saw older girls playing soccer on the field behind our house and i told my mom i wanted to play. They looked like they were having so much fun.
So my parents signed me up for a park district league with some of my friends. My dad was one of the coaches and that was great. We had alot of fun together and were undefeated for two years.
Then some friends from my team and I decided to tryout for a club soccer team. We made it and were so excited. Club was alot harder because we were learning so much and practicing more.
This is when i really fell in love with the sport. My favorite athlete is Alex Morgan and I would love to play soccer in college and on the US women's team some day.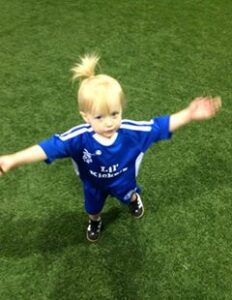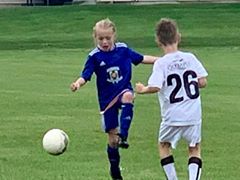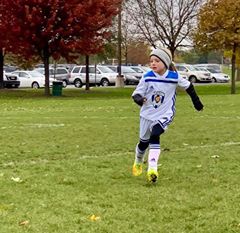 My advice is to give different sports a try. I have played basketball, softball, gymnastics along with soccer. I love all sports in general but my absolute favorite is soccer. Dream big!